Call our out of hours* dentists now on 020 3199 6234




Contact your dentist immediately in case of any dental pain!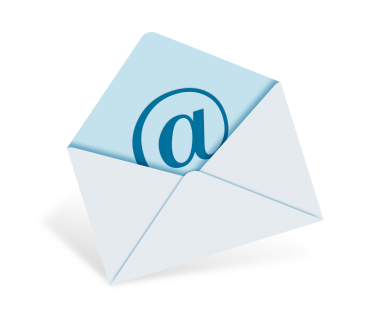 E-mail: This email address is being protected from spambots. You need JavaScript enabled to view it.
Location of the clinic:
You will find our out of hours dentistry a few steps away from Holborn/Tottenham Court Road Station:
8F Gilbert Place, Bloomsbury (British Museum), London WC1A 2JD
TALK TO YOU SOON!

How to get there?

Tube: Holborn Station (Central line, Piccadilly line)
Tottenham Court Road Station (Central line, Northern Line)

Bus stops: British Museum (Great Russel Street), Museum Street (Bloomsbury Way),
Or ((Russell squere, Southampton Road))


How to Park?

Bloomsbury Square Car Park

Bloomsbury Square, London WC1A 2RJ
020-7405 7412 (Car Park)


Appointment cancellation


If you can not come to the consultation, please let us know, ASAP, latest 16 hours prior your scheduled appointment! Cancellations are accepted only if they have been confirmed.

Late cancellations or no-shown will be subject to a cancellation fee (15 GBP).



DELAY
Forest & Ray Dental Practice is not resposible for any delay. In case of a delay we try to inform you as soon as possible.
(*Emergency Dentists Dental Practice's emergency service does not mean the 24 hours opening time of either the surgery or the customer care office, however we try our best to receive your call in the most flexible time, early and late hours or let you leave a message on our voice mail service to able to get back to you and book an appointment as soon as possible.)